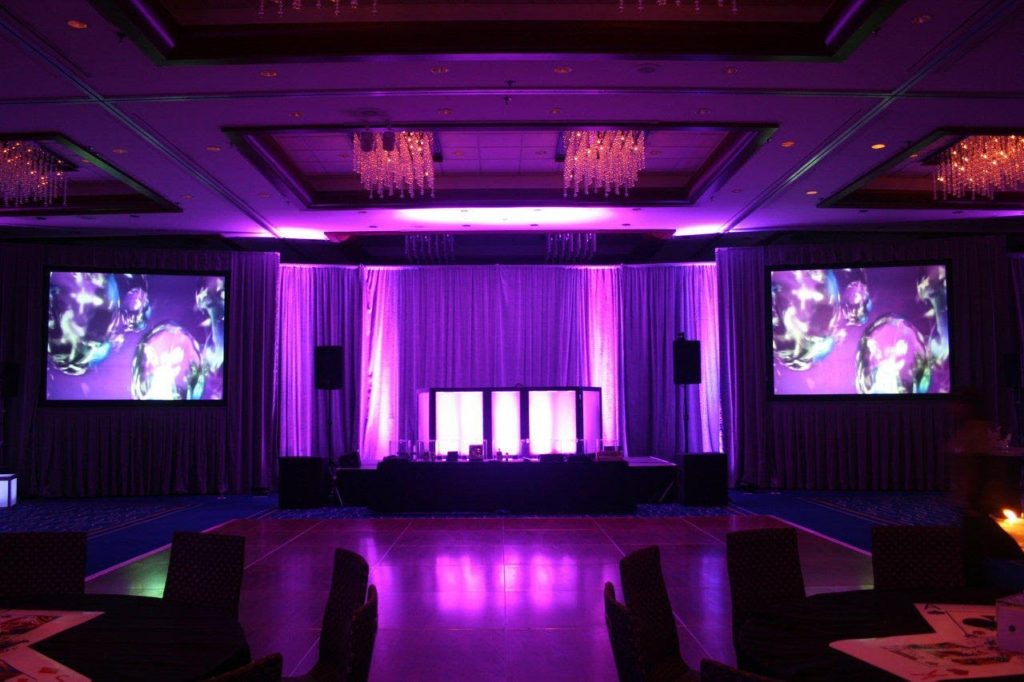 We turn events into lasting memories.
For people with style, class, and good taste, that love music and having fun, you have found the perfect solution for your entertainment needs. Next Level Entertainment is a premiere DJ, production, and entertainment company. We offer an outstanding level of options from Wedding DJ to party rental services and anything in between. Our services are made to fit any style of private or public function. Thousands have trusted their most memorable days to us and therefore so can you.
---
Looking for an entertaining Wedding DJ? Entertaining is not what we do, it's who we are.
We provide first-class DJ services. In addition, we use elegant lighting environments, and enhancements to "Take Your Event To The Next Level". Furthermore, we offer high quality audio and video production services. These creative audio and video productions are  perfect for competitions, marketing campaigns, and presentations. What's more, Next Level incorporates planning services to ensure amazing events.
---
Every event happens once. There is no substitute for experience
The Entertainment plays such an important role in the success of your event. For this reason, reputation and experience are important. Knowing when to shift from the original plan is key. We always have a backup plan. If you have any questions contact us.
---
We are so much more than just a wedding DJ
We are fully licensed and insured for your peace of mind. Check out our Social Media pages: Facebook, Twitter, and more to come.