Additional Services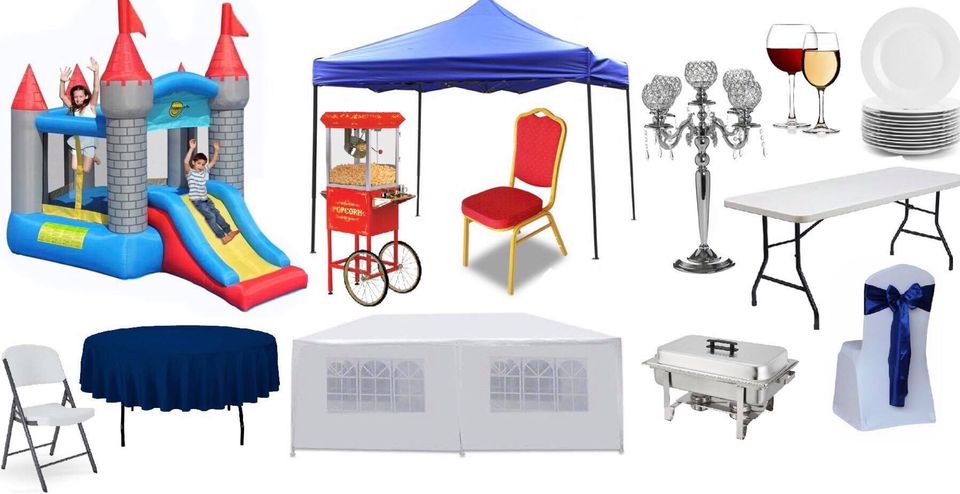 The following services are also available. If interested in any of these services please contact us for details and pricing.
Corporate Events / Seminars

School Events / Dances

Karaoke Services
Sporting Events

Festivals

Live Performances

Video / Graphics Production
Night Club Events
Mix Show / Custom
CD Production

Stage & Venue Lighting Packages

Party Favors
Photography / Videography

Planning Services

Bouncy Houses

Movie / Video Game Parties
Custom Novilties

Kids Parties

Adult Parties
*Ask us about any services not found here. We may be able to furnish them upon request.